Cape Cod Buyers and Sellers
Buyers and Sellers of Cape Cod luxury real estate have relied on Jack Cotton since 1974. Here's why…
Knowledge.
Jack's knowledge and love of the region and its finest properties is unsurpassed. As a lifelong Cape Cod resident and veteran Realtor® he is familiar with every town and village and has been involved in the purchase or sale of hundreds of local homes and Cape Cod estates. His exceptional understanding of the ins and outs of the real estate transaction process is known and respected by his colleagues and clients alike.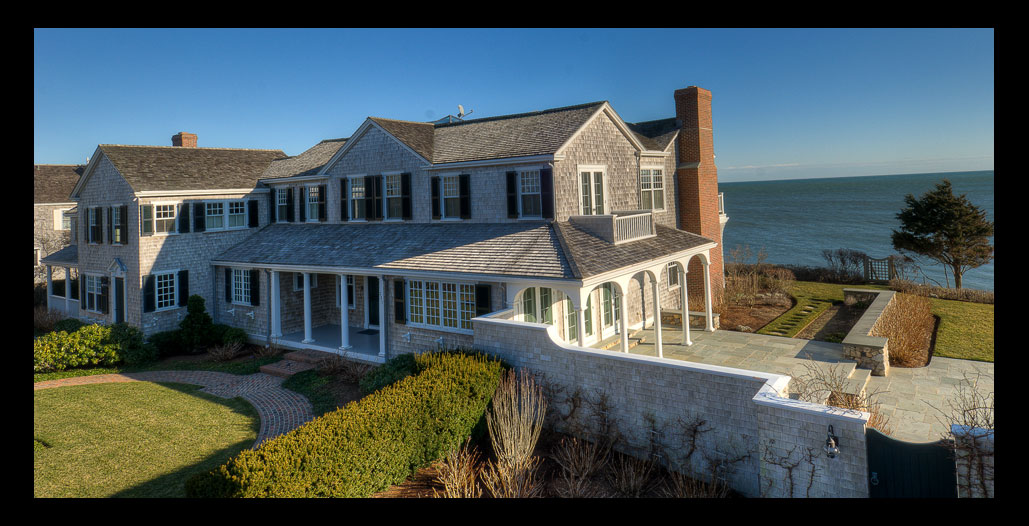 Skill.
Negotiating and marketing skills are perhaps the most important tools a Realtor® can possess and are absolutely vital to a real estate professional representing the most discerning clients and premium properties. Jack's reputation for crafting win-win transactions and his unparalleled marketing savvy are well-known if not renowned in the real estate community.
Passion.
Jack considers Cape Cod real estate to be more than just a career. He truly believes it to be his calling. Today, after nearly four decades of helping Buyers and Sellers find their dream homes and achieve their objectives of making a move, Jack is just as devoted to that calling as he was back in 1974 when he founded Jack Cotton Realty in his college dorm room.
Success.
Jack's achievements transcend those of other Cape Cod Realtors®. Not only is he a consistent top producer, he is also an educator and author. Having founded his own brokerage firm that was consistently the recognized leader in the listing and sale of village properties and waterfront estates, he endowed the Cotton Center for Real Estate Studies at Cape Cod Community College, hosted his own real estate radio show, is a nationally-recognized speaker on the topic of selling luxury real estate and is the Amazon bestselling author of three books on that subject. Jack's continuing success is manifest in the positive outcomes he achieves for his clients.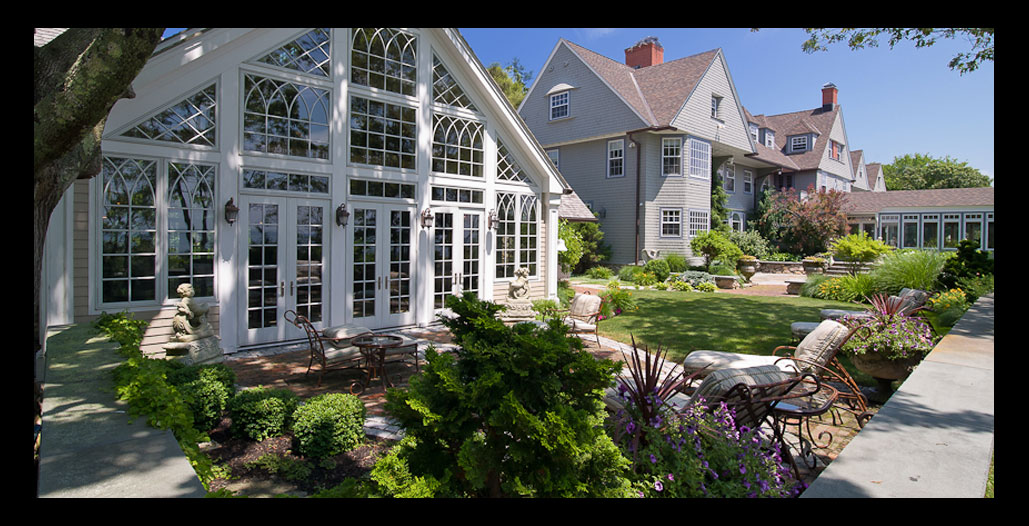 Support.
In addition to Jack's unparalleled knowledge, skill, passion and success, the strength of Sotheby's International Realty's presence and prestige in the worldwide marketplace provides a major advantage for Jack and his clients. It is this powerful combination of assets that make Jack Cotton the Realtor® of choice for Buyers and Sellers of the finest Cape Cod luxury real estate.
Contact Jack now to get the table of contents and first chapter of 12 Secrets Luxury Home Buyers Know That You Can Use Today and 12 Secrets Luxury Home Sellers Know That You Can Use Today by return email. He can also help answer any of your questions about buying or selling a luxury property in Cape Cod.