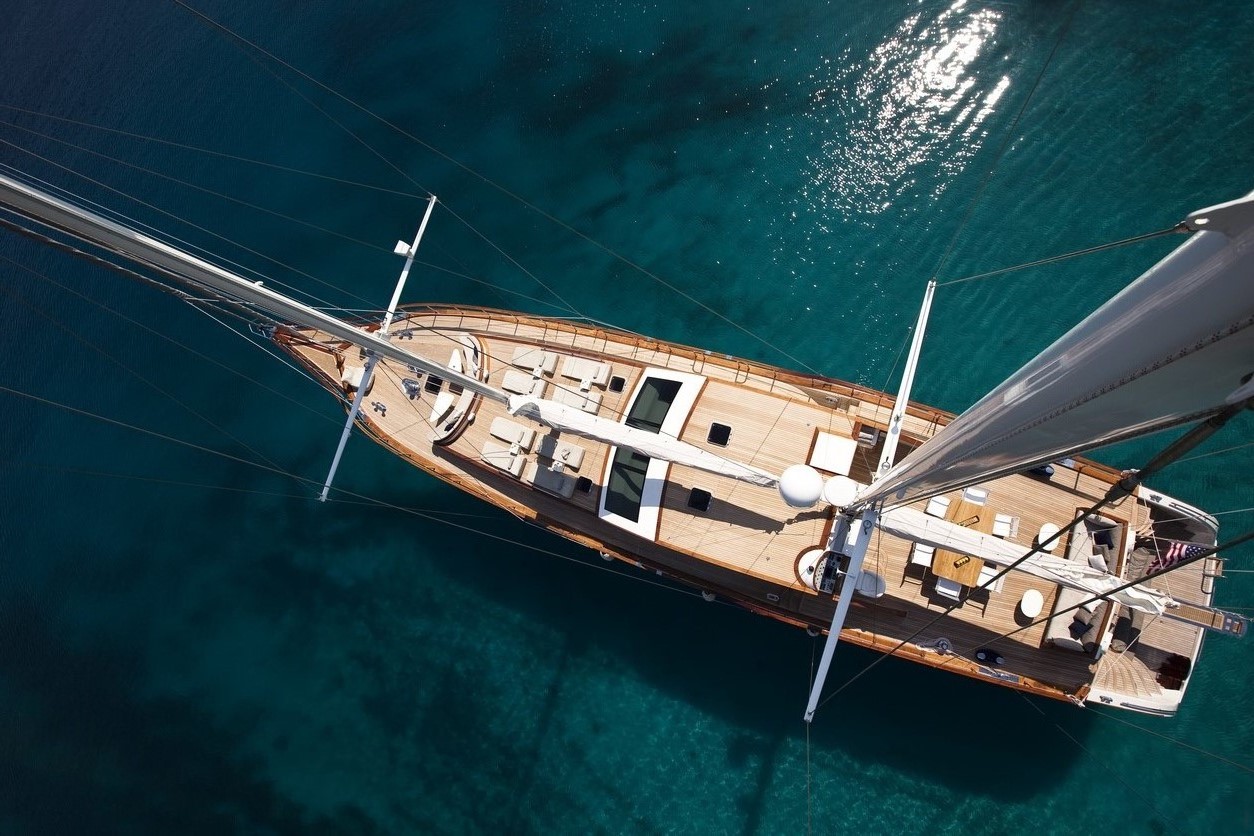 If you live in Osterville, it's worth investing in a boat. Spending your days exploring Cape Cod's magnificent lakes is one of the perks of living here.
The following are a few tips to get you started.
Determine the type of boat you want to buy
The type of boat to buy depends on the kind of boating you enjoy or want to do more of. Popular choices include bow riders, cruisers, runabouts, and freshwater fishing boats. Bow riders tend to have versatile designs, while cruisers offer overnight accommodations. A trailerable boat is better for winter storage, and helps you cut back on dockage costs.
Click here for a list of boat types.
Decide whether you'd like to buy a new or used boat

The idea of purchasing a brand new boat is a dream for many, but you might also get good value from a lightly used boat. The latter can be bought at a reduced price, but with none of the issues of an old secondhand boat. If you must buy an older boat, choose one with improvements and customizations, but which sells for less than the price of a new one.

When buying a used boat, ask the seller for maintenance records. This lets you know about any issues the previous owner may have had with it.

Browse listings

You can start looking at listings online. With a specific model in mind, you're bound to find several that match your criteria. You can also attend a boat show to get an idea of what's out there. Osterville has hosted some prestigious boat shows, including the Newport International Boat Show (NIBS), in previous years.

Choose the right dealership

A new boat should ideally be covered by a warranty. But you need to look at more than the dealership's repair services. Ask them if they offer towing services as well. Likewise, look up authorized warranty centers within the vicinity so that you know what your options are.

The right dealership not only carries the boat model of your choice and offers a warranty, but they also have a track record of making good on their promise. That means getting consistently good reviews from previous clients, as should be evidenced on their website or independent review sites.

Get the boat with the biggest powerplant

If you're thinking of reselling the boat, choose one with more power, even if you don't need a big engine for now. Boats with a lot of power tend to have more resale value and get snapped up faster in the secondhand boat market. This, along with proper care and maintenance, will make it easier to resell down the road.

Go for a sea trial

A sea trial lets you take your boat out to the water. A typical sea trial lets you leave the marina, cruise around, then return to the dock. But make sure to turn the engine off and let the boat bob around on the water before going back to the dock. This lets you get a feel of how the boat acts while at rest, both at anchor and on drift. As an angler, you'll also want to know whether the boat drifts beam-to or stern-to in the sea.
Osterville is an excellent option for boating and fishing enthusiasts. If you're looking for a home in this scenic village, call Jack Cotton at 508.429.9115 for more information.